A business succeeds on its decisions and ideas.
Who We Are

We are dedicated to our product.
We give you what you need and want to know so you can formulate what is going to happen in the industry before everyone else.
Our product is unique and exciting. We use artificial intelligence to find and deliver unique information that you want and that you find valuable. Unlike most companies, it is NOT pre-packaged and NOT mass delivered. Our product, and the information it delivers, is customized to your wants and needs.
We bring you content that will be the most important information your decision makers, idea generators, and solution finders will own.
Contact us

Send an email to: info@intanid.com. Our friendly team will contact you within 24 hours.
Our Goal

We provide mid to large size businesses and organizations software that accesses highly customized information. Every customer gets information specific to their unique wants and needs.
We ensure that our clients have access to the latest relevant news on the subjects that they need to understand most.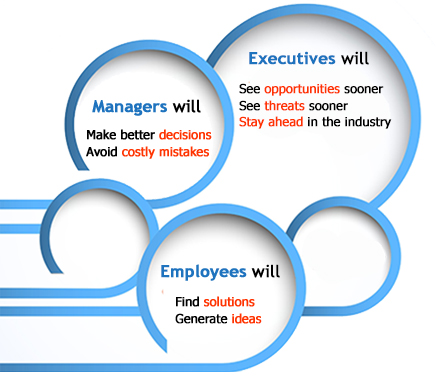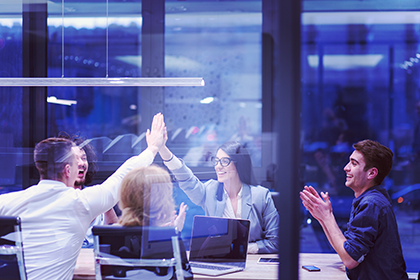 Make Better Decisions
Every day thousands of decisions are made. Many are minor, some are important, and a few are crucial.
Having the best possible information in the hands of your people gives your business the best chance of being on top.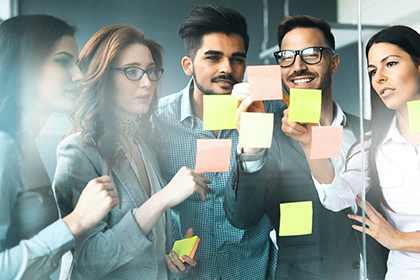 Generate Great Ideas and Find Solutions
It's rare for someone to have a completely new idea. Most ideas are sparked by what someone else is already doing or a mixture of other ideas. The information we provide will give your people a pool to draw from so that they have an advantage when it comes to generating ideas or solving problems.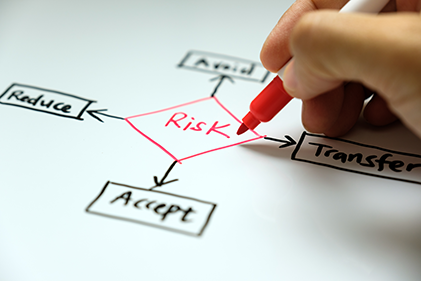 Avoid Costly Mistakes
Warren Buffet said "It's good to learn from your mistakes. It's better to learn from others' mistakes." Our resources give your people an opportunity to learn and benefit from others' mistakes. A simple search or accumulation of knowledge could help your organization avoid many kinds of costly mistakes.